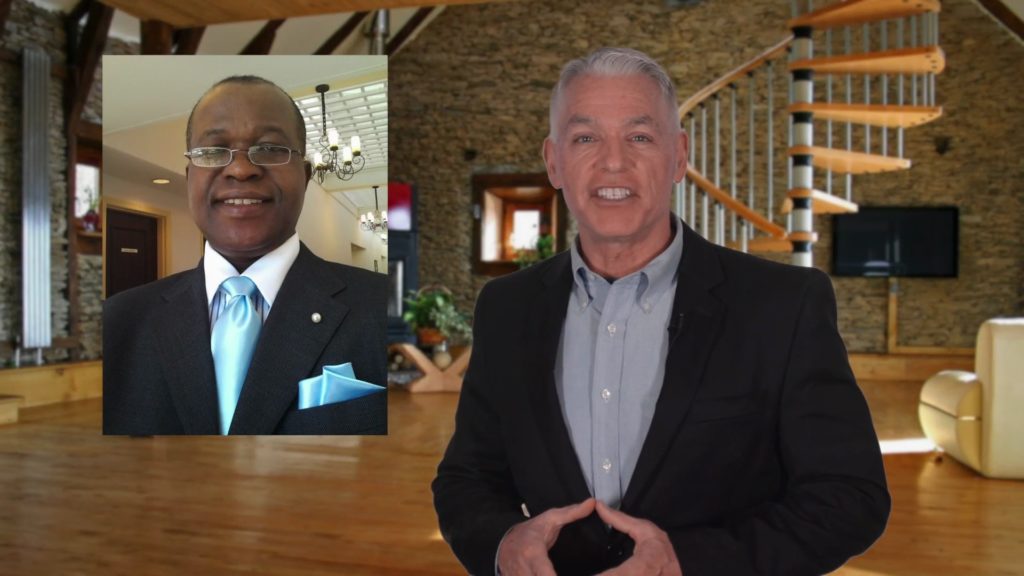 Preston Williams III is Founder, Senior Partner & Chief Information Officer (CIO) at GBC® Global Services. He is a pioneer & futurist with Big 4, Fortune 500, Global 100 & entrepreneurial experience. His experience includes Senior Auditor with Price Waterhouse (PriceWaterhouseCoopers (PwC), Controller for Lynn-Phill, IT Consultant with McGladrey & Pullen (RSM) and Andersen Consulting (Accenture). A former Project Executive at IBM® Global Services, Mr. Williams was the first Product Manager for Global Data Collection with Dun & Bradstreet (D&B) and the first Chief Information Officer (CIO) at Langston University.
From 2002 to 2004, Preston served as the first Chief Executive Officer (CEO) & Managing Partner at GBC®. Incorporated in Delaware, USA; the firm operates in the United States and the Economic Community of West African States (ECOWAS) with offices in Kenya, Liberia and Uganda.
He has successfully implemented sound, reliable, dynamic, scalable & robust IT systems integration and financial management solutions in North America, Asia Pacific (APAC), Latin America (LATAM), Europe, the Middle East & Africa (EMEA).
Mr. Williams is former Technology Committee Chairman of the Oklahoma State Council on Information Technology (CoIT) and a former member of the Innovative Technology Advisory Council of Oklahoma (InnoTech). He is a member of several professional organizations including the Online Learning Consortium, the American Business Network (ABN), EDUCAUSE CIO Constituent Group, Carolina IT Professionals Group (CITPG) & the MIT Enterprise Forum of Cambridge. A Fellow with the African Scientific Institute (ASI) and member of the International Entrepreneurs Club, Preston is a guest speaker & moderator of the Internet Evolution Executive Clan.
Preston is a Certified Implementation Specialist (CIS) for Microsoft Dynamics Great Plains and an IBM® Signature Selling Methodology (SSM™) certified professional. He is DUNSRight™ certified with Dun & Bradstreet (D&B) and holds a B.Sc. in Economics from Cuttington University College (CUC). He also has a M.Sc. in Regional Planning with a specialization in Resource Allocation & System Dynamics from the University of Liberia. Mr. Williams studied Auditing at the Institute of Chartered Accountants in England & Wales (ICAEW) and holds a CPA from the Liberian Institute of Certified Public Accountants (LICPA). He studied Comprehensive General Management at Harvard University's Executive Education Program and serves as a member of Harvard Business Review's Advisory Council.
A Researcher and Blogger with Enterprise Efficiency, Mr. Williams is a published author and Contributor to several publications, including; CloudBook, CIO Water Cooler, Cloud Technology Insights, CIO Review, CIO Energy Insights, Enterprise Security and Capital Markets CIO Outlook among others.
Listed as one of the Top 20 CIOs on Twitter, Preston is also listed as one of the Top 100 Chief Information Technology Officers (CITOs) in the world.
A recipient of the IBM® Global Services Leadership Award, Preston is a member of Rutgers University's Big Data Advisory Board and Chairman of the GBC® Board of Directors.
Mr. Williams is a member of the American Medical Association (AMA) Network Community, North Carolina Executive Roundtable (NCER), the International Technology Channels Association (ITCA), Gartner CloudAdvice, TechRepublic and the Global CIO Think Tank.
---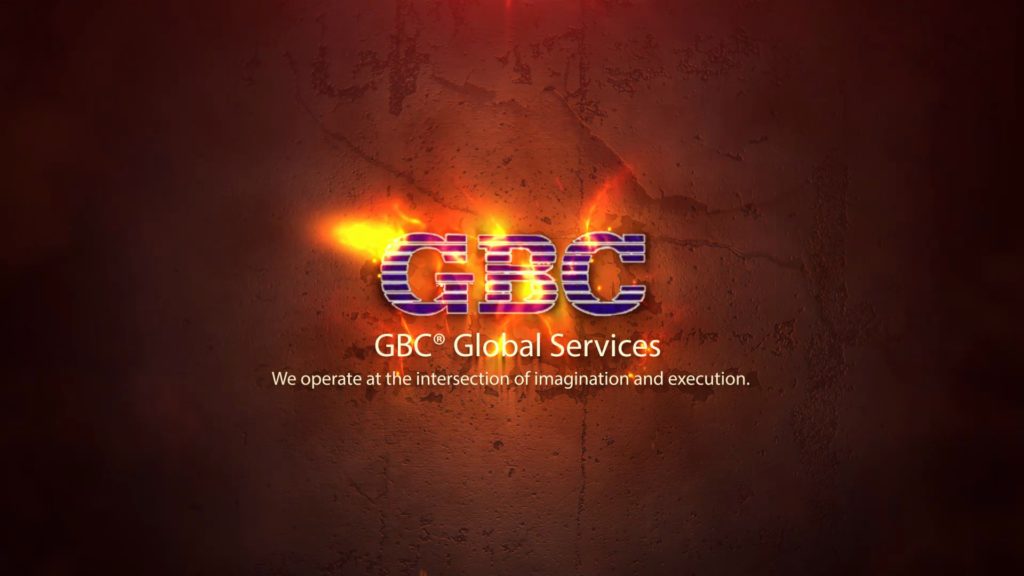 ---