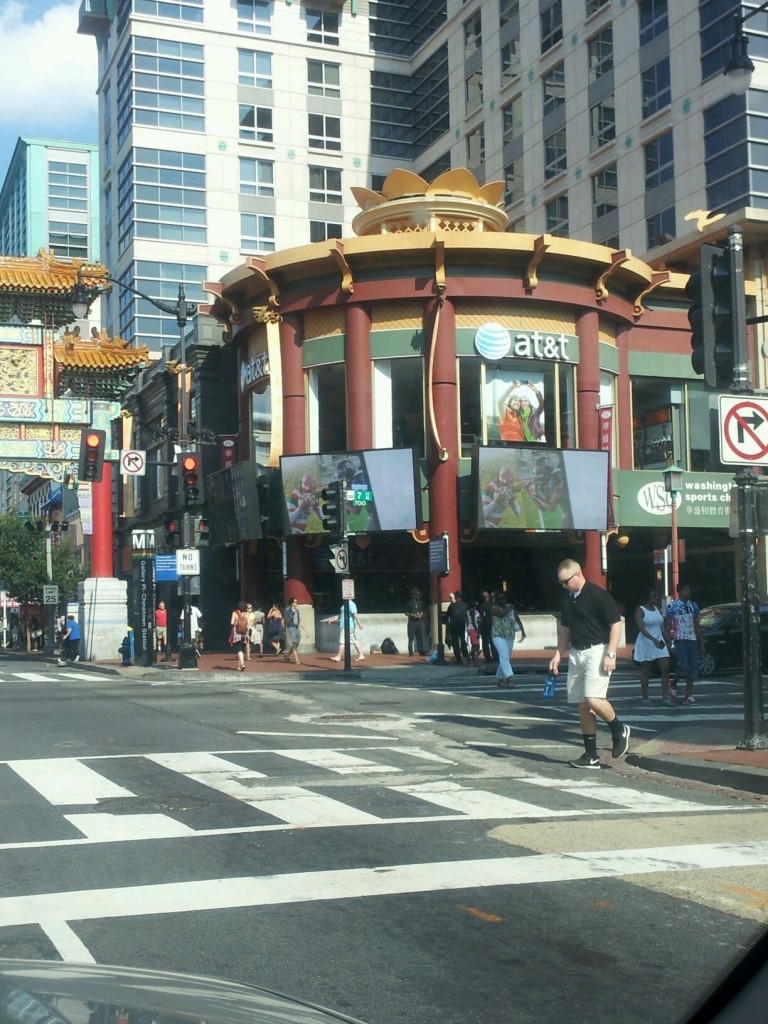 Contact: GBC Sales Team
Contact Sales to get sales oriented questions answered, or if you are looking for general information. You can also call Sales at +1.866.277.8974.
Contact: GBC Technical Support Team
Contact Support for a direct link to the GBC Technical Support Team.
Join: GBC Partner Program
Contact Partners for anything related to the GBC Global Partner Program .
To reach GBC® representatives near you, or to get answers to questions related to our solutions, please visit our Frequently Asked Questions (FAQs) section.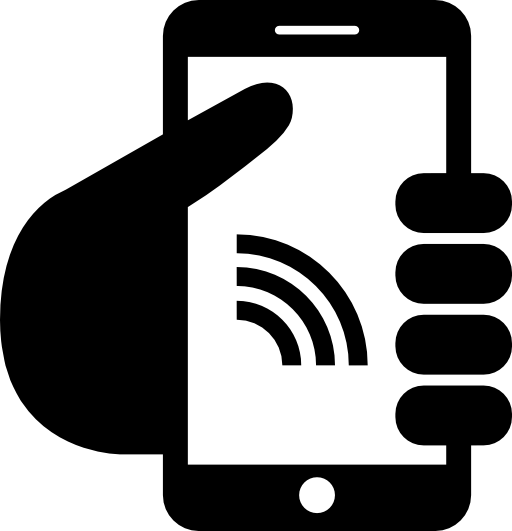 Public Relations: +1.866.277.8974  Ext.701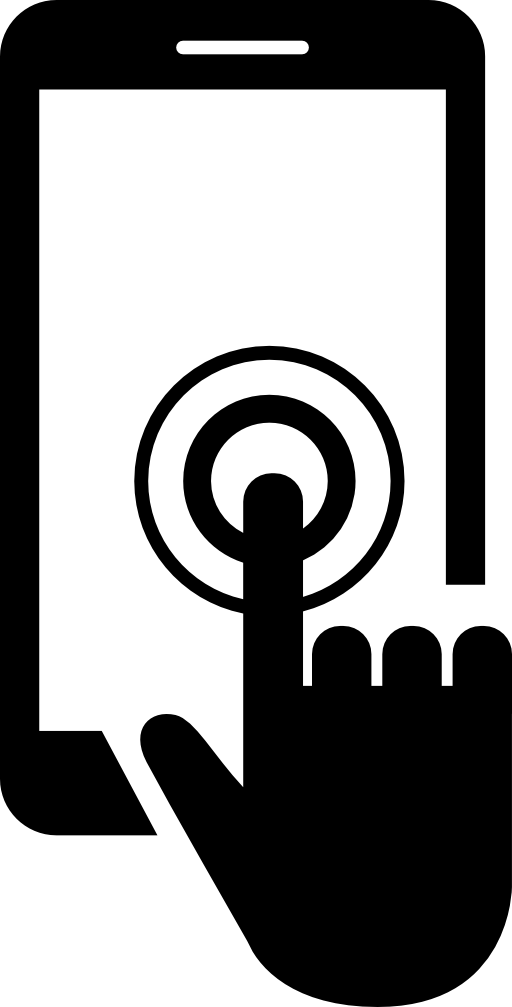 Sales & Marketing: +1.866.277.8974  Ext.702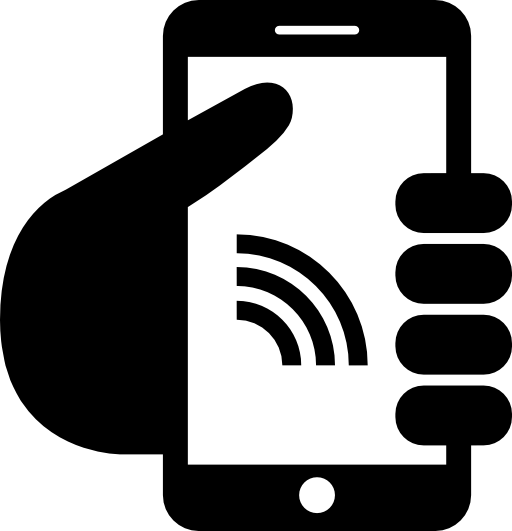 Billing & Technical Support: +1.866.277.8974  Ext.703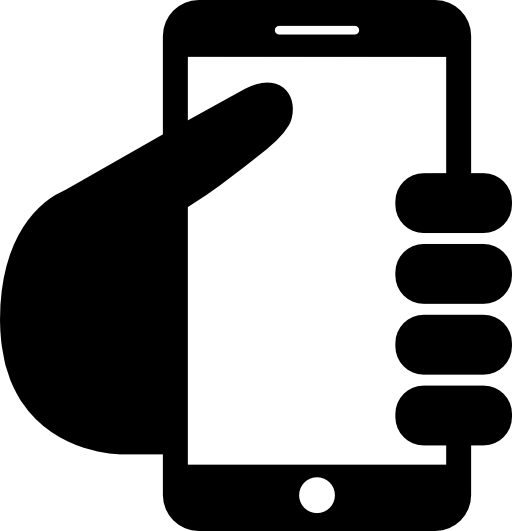 Business Partner & Strategic Alliances: +1.866.277.8974  Ext.704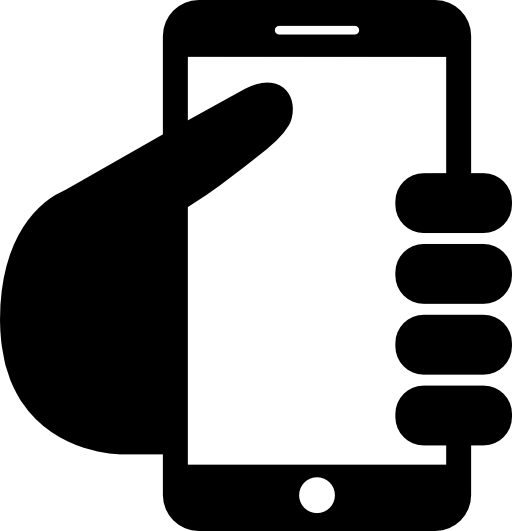 Administration: +1.347.333.1665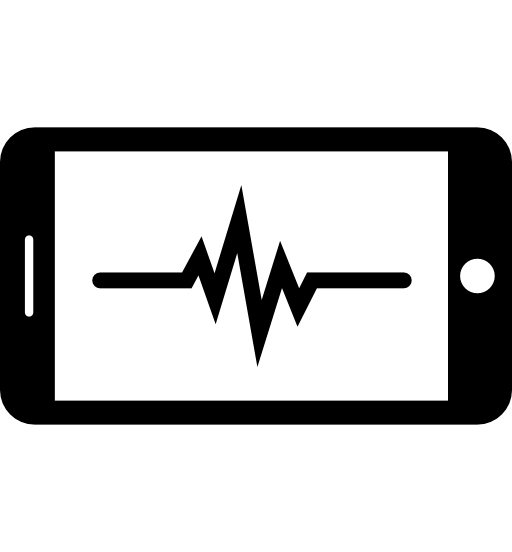 e-Fax: +1.646.304.5075