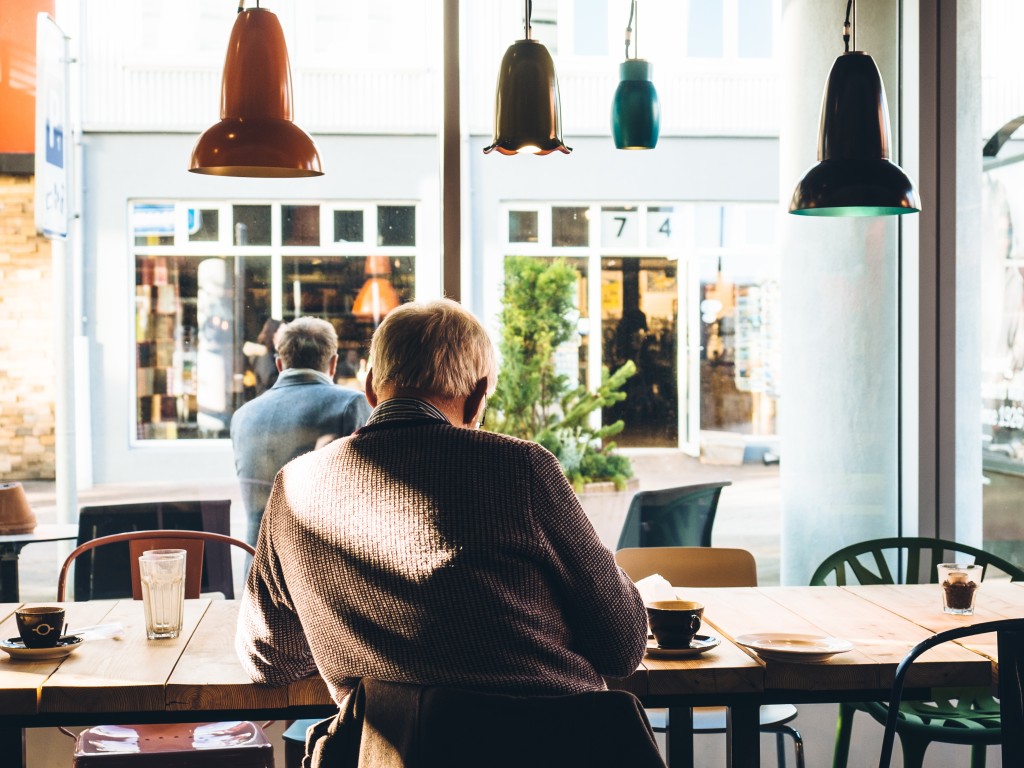 At GBC®, we take great pride in our diverse and talented workforce. We recognize that our continued success as a global, diversified information technology services firm depends largely on the collective strengths of our employees. Developing the right mix of skills, ideas and individuals requires an unwavering commitment to Equal Employment Opportunity (EEO).
Accordingly, we recruit, hire, train and promote persons in all job titles and ensure that all other personnel actions are administered without regard to an employee's race, color, religion, national origin, gender, age, sexual orientation, citizenship, veteran status or disability.
Our commitment to the principles of EEO is reflected in all of our policies and procedures-from recruitment and hiring to training, compensation, benefits, transfers, and promotions. This commitment is based on sound management and business practices that follow both the letter and spirit of our legal requirements.
GBC® staff has experience managing a number of large-scale and complex IT system integration projects. Several of our engagements involve cabling, wireless network installation, data migration, deployment of servers, computers as well as the installation of various software applications, network operating systems and peripherals. Our experience also covers installation of Learning Managements Systems (LMS) including SunGard Banner, WebCT and Desire 2 Learn (D2L).
Contact Human Resources (hr@gbc-inc.net) to inquire about opportunities with us.